KIWI DESIGNED, ENJOYED WORLDWIDE
Founded in New Zealand by a couple of Kiwis who love a cold beer, Huski is all about delivering a better drinking experience by keeping your drinks at the perfect temperature for longer.
We sell Huskis all over the world, including shipping locally from US warehouses.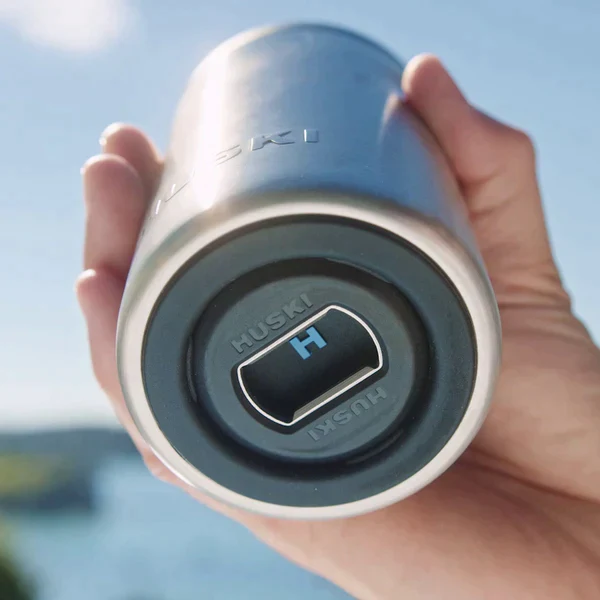 BUILT TO LAST
We created Huski in the belief that sometimes it's the little things that can make a big difference.
That's why we've made it our mission to design products that are high-performance, built to last and timeless in style so that it's better for our customers and the planet.
MULTI-AWARD-WINNING
Designing great products that people love is really important to us and using customer feedback to help shape Huski products has turned out to be an award-winning formula. 
We've won multiple international design awards, including the prestigious Australian Good Design Award and New York Product Design Award.
SATISFACTION GUARANTEED
We stand behind everything we make. If you're not satisfied with your Huski for any reason, neither are we and we'll do everything we can to make it right. If you have an issue, contact us and we'll get it sorted.